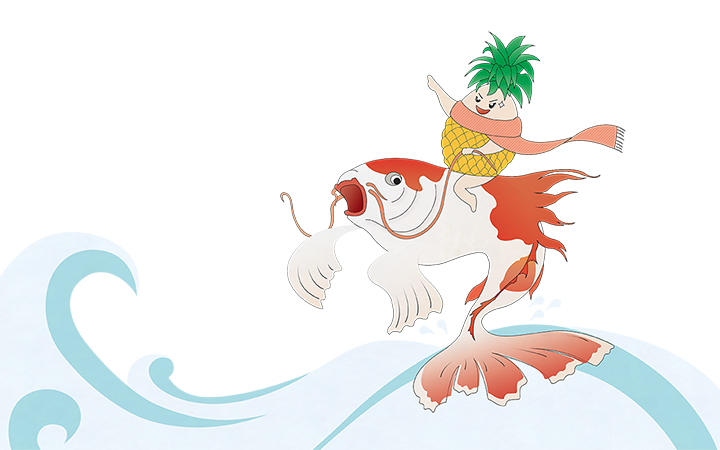 Apollolands helps you live your best life overseas!
Since its establishment in 2016, Apollolands has been committed to building an informative platform for Chinese to enjoy overseas life. It is hoped that through Apolloalnds' efforts, to eliminate the sense of helplessness, strangeness, and loneliness that Chinese people experience in a foreign country. At present, our services cover 13 countries including the United States, Canada, Japan, Korea, etc. We have 1000k users who give us a lot of encouragement with support, we will have more stations created and serve more people who live overseas.
Apollolands' first product is The Station. In addition to that, we have tech development, branding design, and information-sharing platforms established in early 2019. New services include web development/promotion, marketing material design, and copywriting. By now, there are more than 20k businesses have chosen us to promote their services or products.
To know more about us? Please see our Product Manual 2020.