Google Ads operates on a search engine when users search for keywords in the browser to obtain matching results. Advertisers can choose specific goals for their ads, such as increasing the number of calls, increasing website sales or user registrations, and attracting more audiences to visit the brick-and-mortar store.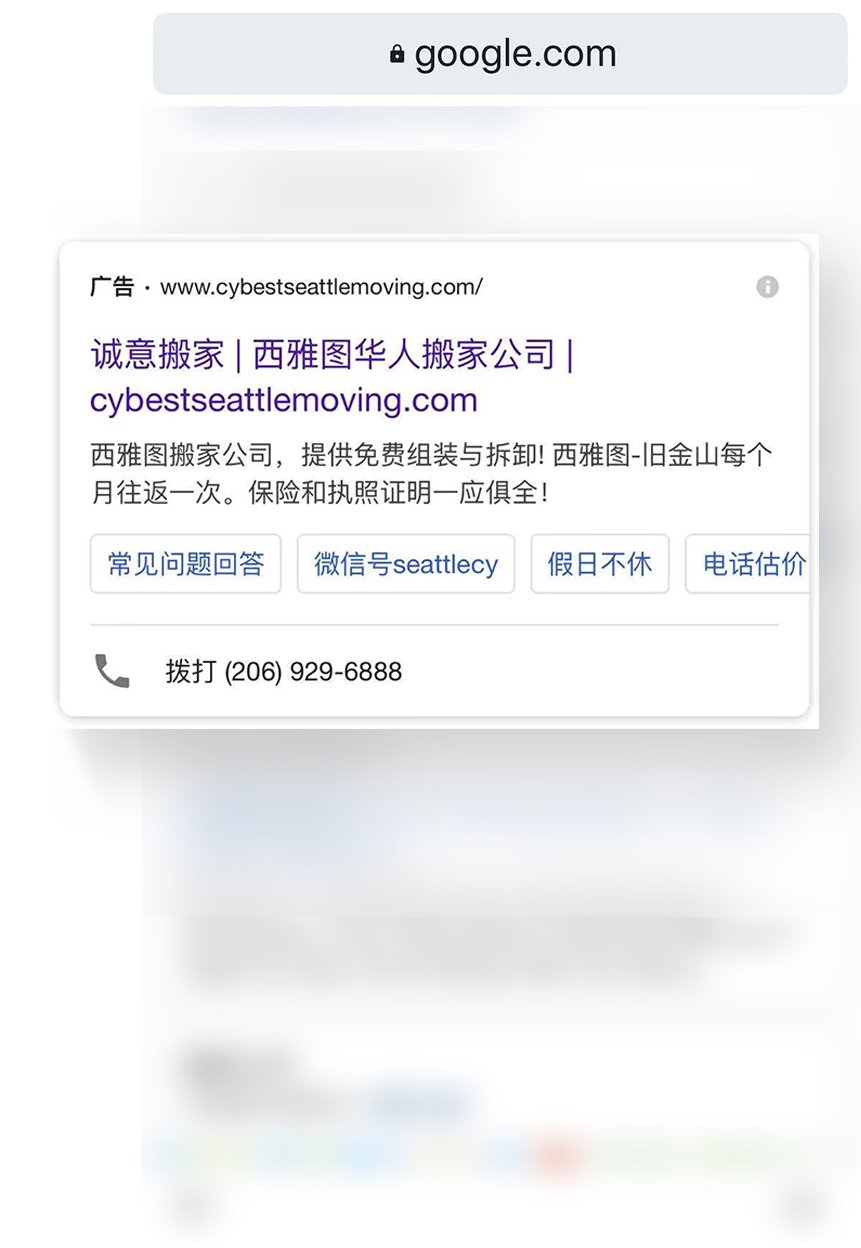 Clarify your promotional purpose
Choose the promotion area and scope
Keyword suggestions based on your product characteristics
Ad adjustments based on Ad Clicks report and analysis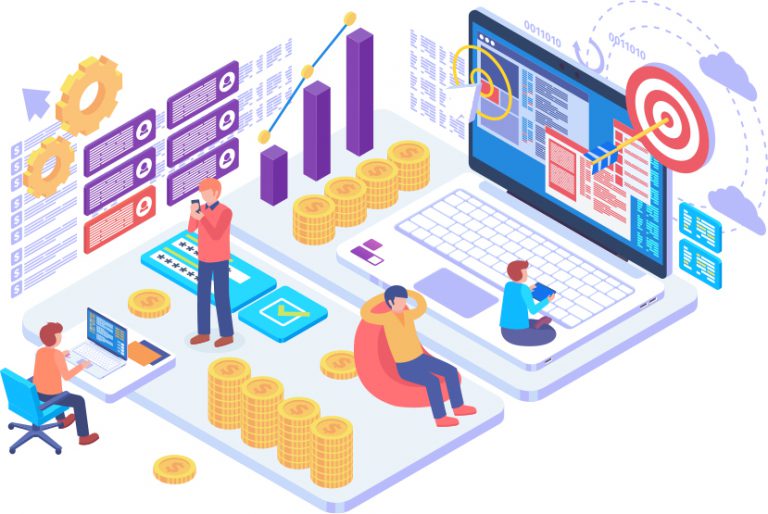 Google Ads can display in different places on the web, depending on your brand characteristics, target audience, and ad format, etc.
When audiences use search engines to find relevant information by entering a keyword, the campaign will appear in the Google search results with a tag labeled Ad. In addition, the system could automatically deliver your ads to relevant websites and apps. It only gets charged when an audience clicks the campaign.
Ad Fee: Google only charges for the ad when an audience clicks the campaign. There is no minimum payment requirement. Clients determine the daily and monthly budgets for the campaign.

Process Fee Consultation: Contact our marketing team, WeChat ID: ablmerketing1
Interested in Google Ads?
A successful advertising campaign is created by a professional marketing team.