There are three types of Advertising platforms: aboluochinese.com, Mini- Program, and The Stations. Each platform provides free and useful information sharing service. Since 2016, Apollolands has become the preferred information platform for most Chinese overseas!
Link: www.aboluochinese.com
Aboluochinese.com is the latest information-sharing platform of Apollolands, it is convenient for browsing on mobile phones or computers. The website is updated synchronously with the Mini-Program.
The Mini-Program is a mini-app located in WeChat, followers register the program by just one click. The Mini-Program uses systematic management to display demand posts and advertisements. Users can edit, publish, and browse demands in the program.
Each station has a Moment, the page where advertising displays promotion information. Followers can interact with the advertisement by giving likes, comments, etc.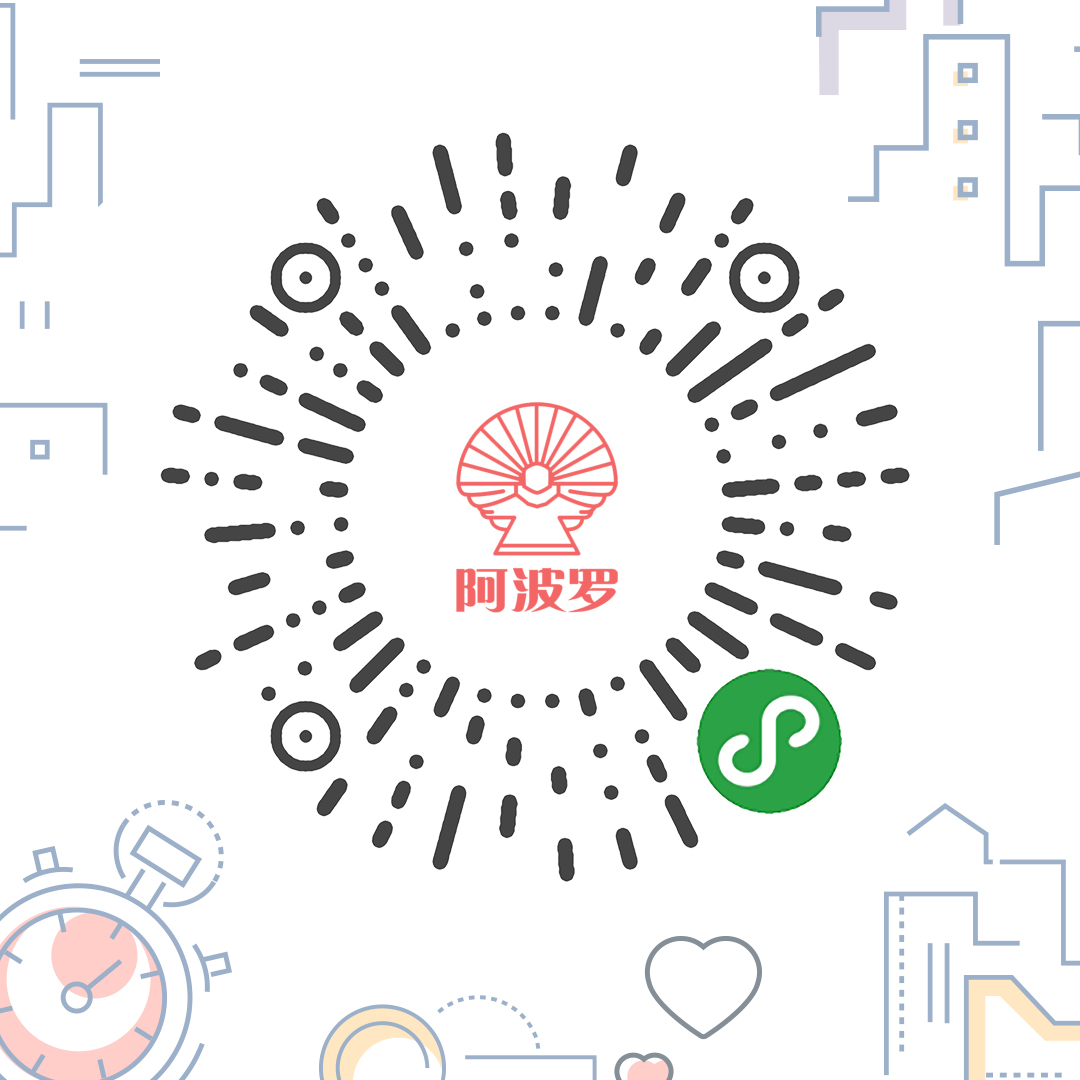 We have experience in cooperating with customers of various types of business. We listen carefully to the needs of each business, deal with every detail, and strive to achieve the best results in advertising.
Apollolands has more than 20,000 cooperative clients, including long-term cooperation with many famous brands. Such as State Farm, Comcast, Cricket, iTalkBB, etc. We listen carefully to the needs of each client, handle every detail, and strive to get the best results from the ads. We review and summarize the promotion of each client, their valuable opinions make us constantly improve our promotion system.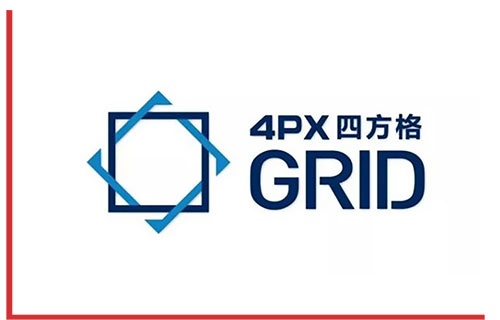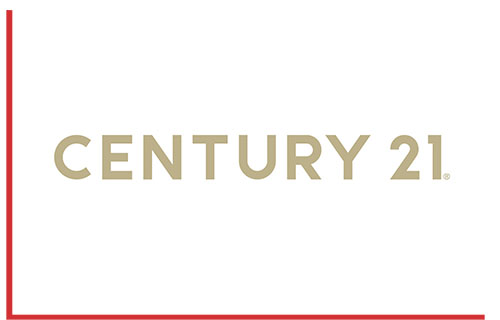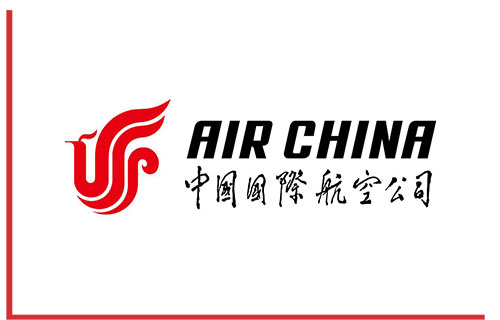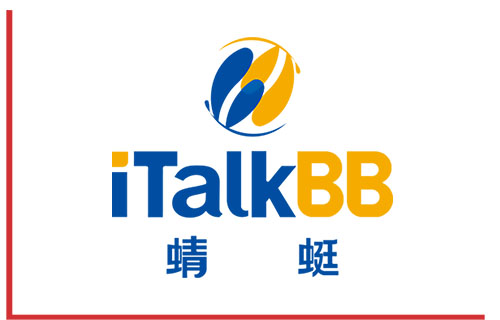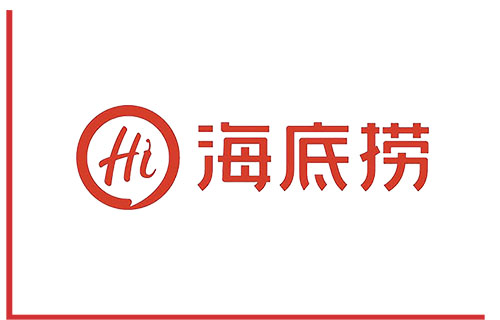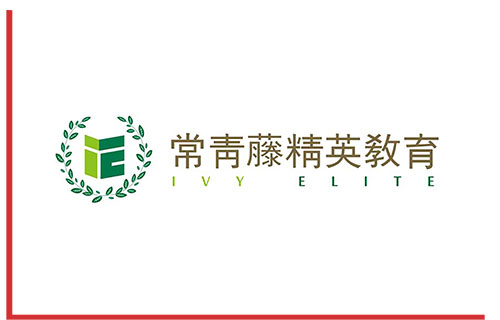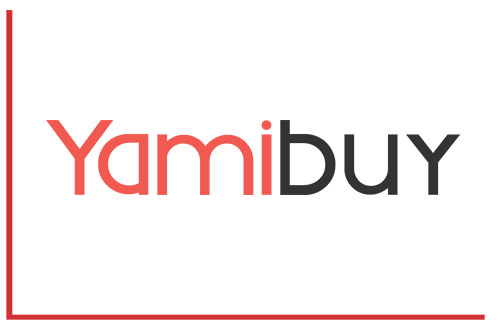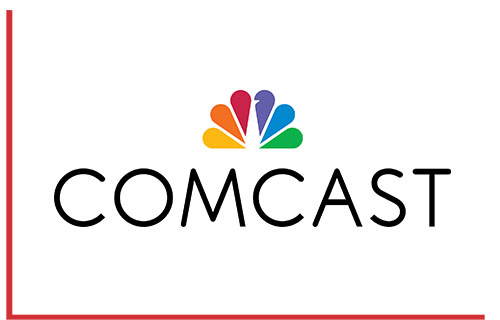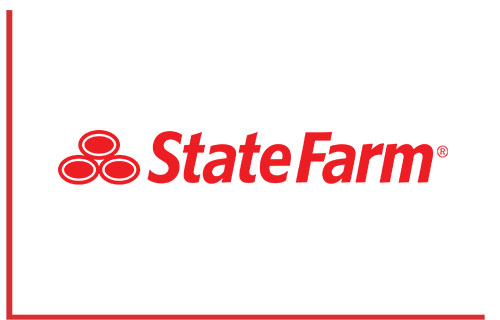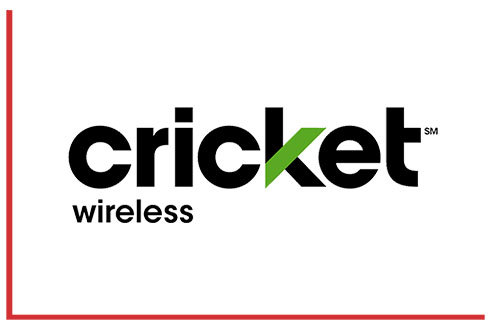 Interested in promoting your business on our advertising platforms?
We provide various types of advertising options, and choose the most suitable promotion plan according to your product/service!