Web Development

Website customization, website redesign, debugging, and website maintenance. We provide a variety of structures to choose from: WordPress, Bootstrap, Wix, Squarespace, etc…

Website Maintenance

There are two types of plans: with or without hosting server/domain provided.

Design Support

Website images manipulation, stock design materials support
To provide the most perfect solution according to the client's needs, budget, and business type. Consultation is always free!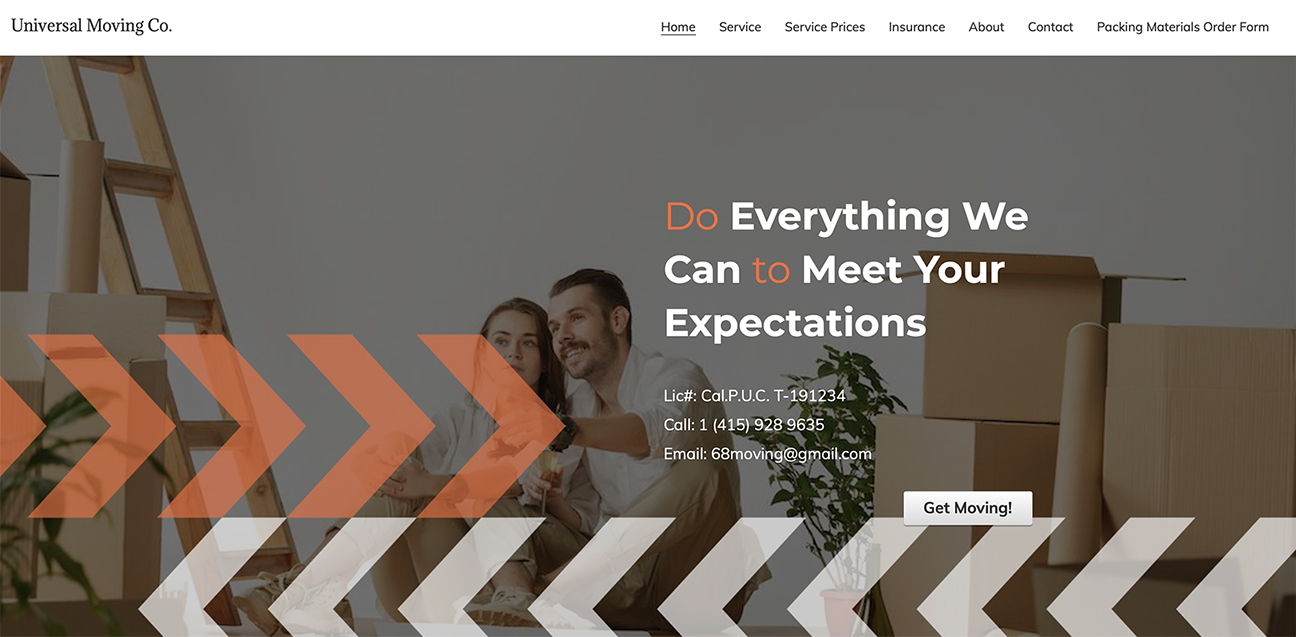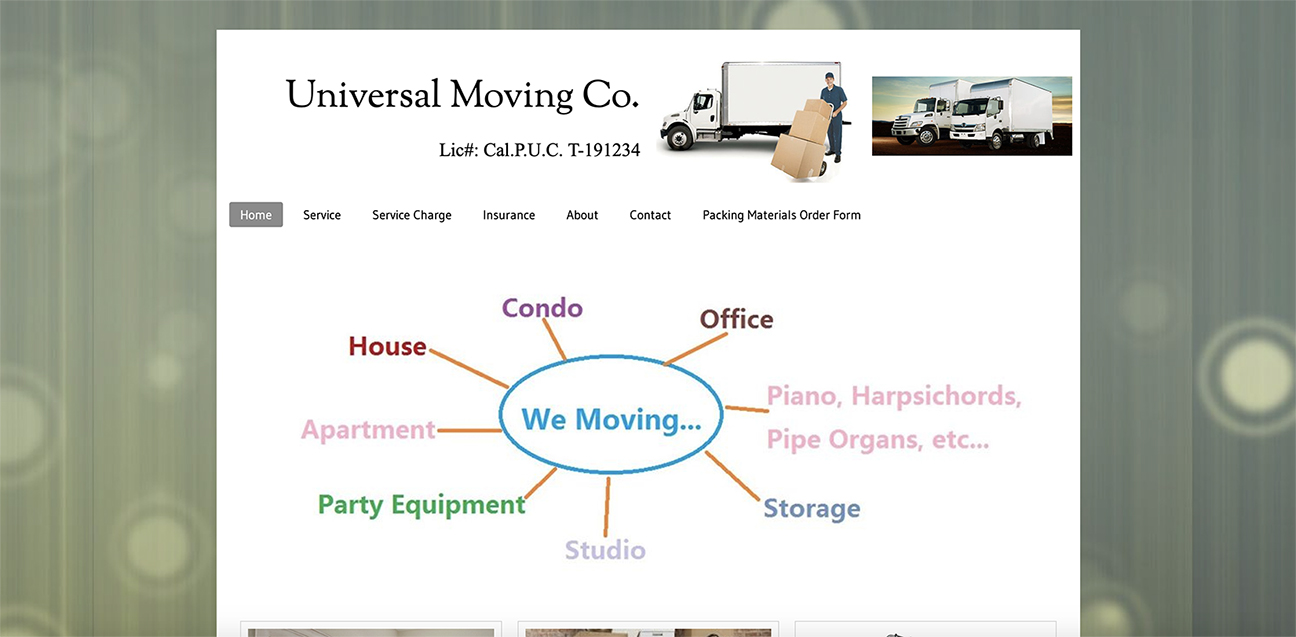 Need a new clothing for your website? We are here to help you out. No need to change the server and domain, our UI designer will do the design and structure for you! Check out the example website Univ​ersal Moving Co. Please slide the handle to view the design comparison.
Want to know more about website redesign service? Please contact the marketing team WeChat: ablmarketing1
Q: 1. What is a hosting server?
A: The server is used for hosting websites, files, images, games and similar content.
A: The domain is the website URL.
Q: 3. Can web content be transferred from the peer's web database?
Q: 4. I have no pictures to provide, can you find them for me?
A: The product/service image needs to be provided by the client, and the image must be comercially authorized. Free downloading of online images may involve infringement. Our tech team can provide stock iamges as a placeholder, but clients have to provide product/service images for the website before the website is published.
Q: 5. Can the website be completed and published on time?
A: The product delivery date will be discussed during the initial meeting. Once the delivery date is set, the client is required to provide web content on time; if the client encounter delays in providing content, the website publishing date will be delayed.
Q: 6. Can you send me the source files of the website?
Q: 7. Can visitor in any country outside US view my website?
A: Partially. However, due to different servers, some areas will be slightly slower. Some US servers are not supported in China, which will result in website-loading-forever.
Please fill out the form, the details can help us provide a suitable plan and quotation for you. Thank you.